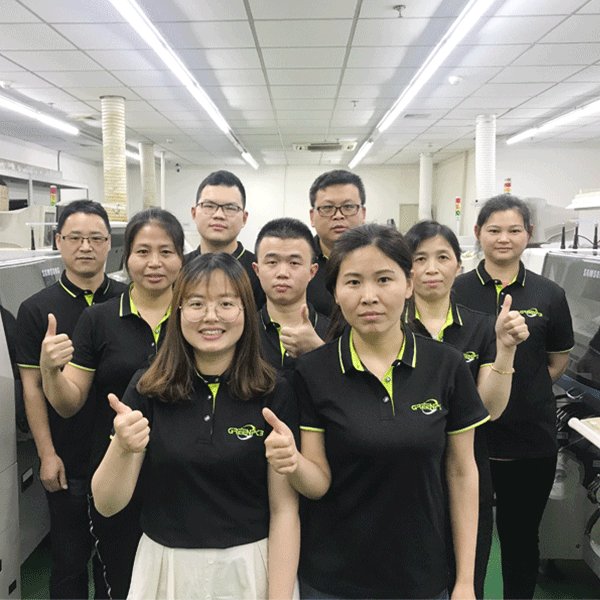 With over 20 years as an industry leader, GreenPCB is one of the most experienced PCB and Assembly manufacturers in china ,now at the service of the Australia's Engineer . We're proud to manufacture high-quality products, and provide a safe and prosperous workplace for our employees.
"For over 20 years, GreenPCB has been committed to meeting the needs of our customers by providing the best and most efficient PCB design experience from quote to delivery."
It's our goal to be the easiest TurnKey manufacturer to do business with. To achieve that goal, we can't just talk the talk, we have to walk the walk. Our record of success sets us apart from our competitors.
Get in touch and let us know.
sales@greenpcb.com.au
Live, on-site customer support available 24/7/365

Guaranteed quality from quote to delivery

Completely competitive prices

Flexible delivery time, only to help customers succeed

Early adopter of Lead-Free / RoHS compliant finishes

be anchored in Australia,service for Australia

Real People,Real help,Real experience for PCB Engineer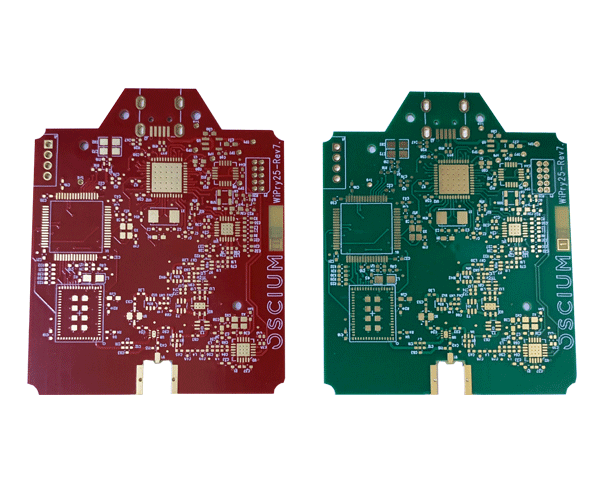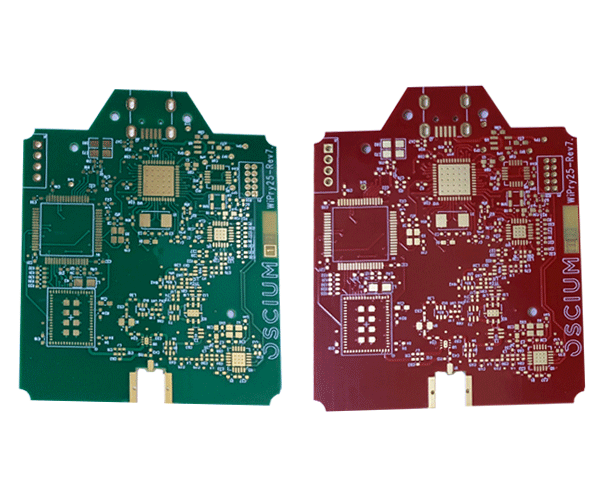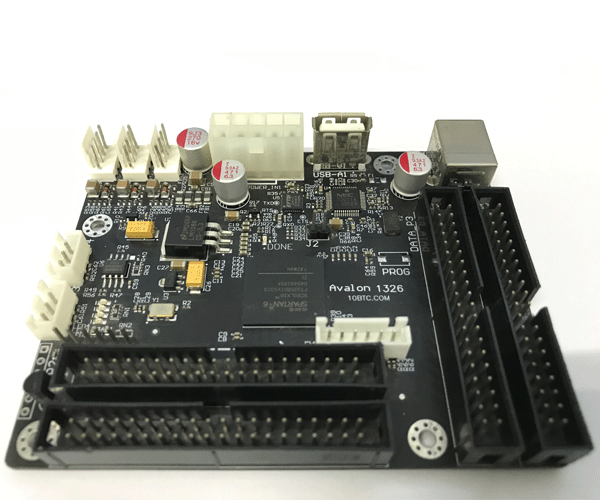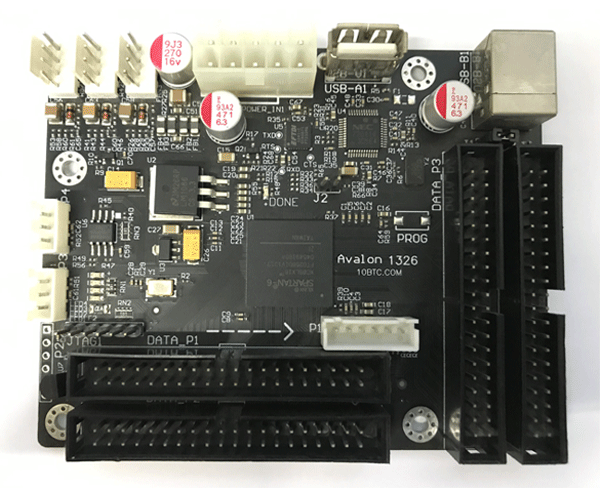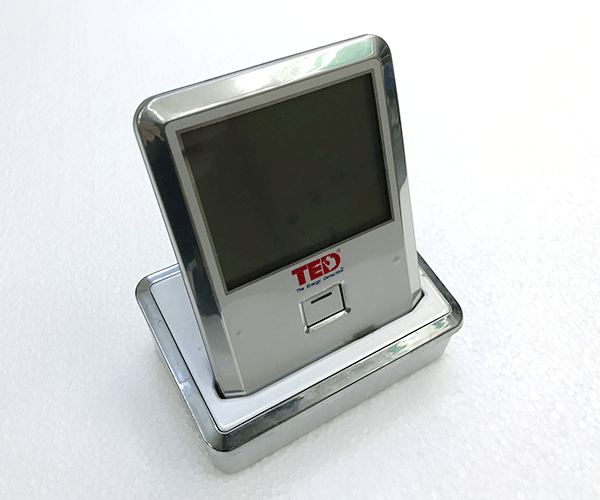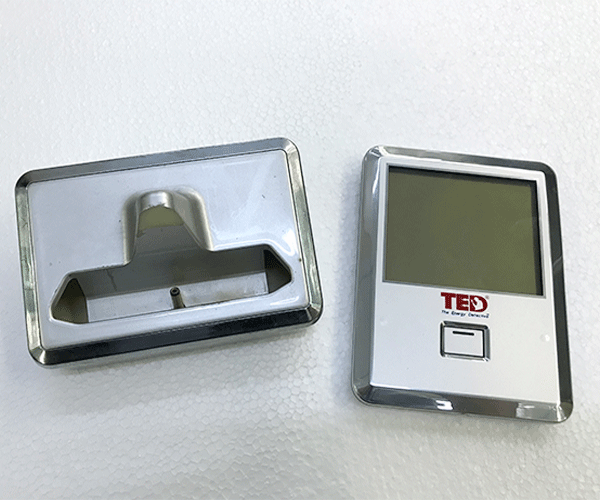 PCB Manufacturing Workshop